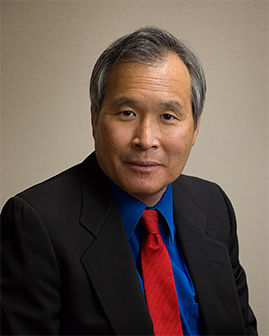 Dr. Wong earned his Ph.D. in Economics from UC Berkeley in 1974 and passed the CPA exam in 1979. He has appeared on over 400 TV & radio programs and has published numerous articles. Over 1 million have heard his message.
He has educated thousands of CPA's, attorneys, realtors, and financial professionals. For seven years, he wrote the only column on money for The Arizona Republic Community Section, the largest daily newspaper in Arizona.
Dr. Wong is a tax advisor and financial educator. He does not sell stocks, bonds, mutual funds, or Wall Street securities. His goal is to safely Maximize Retirement Income, Reduce Investment Risk and Reduce Taxes.
Please contact Dr. Wong for a private consultation.
To see how I can help you acheive your goals, call me today at